Navigating the Process
Your Trusted Advocates.
Purchasing a home is one of the biggest financial investments you will ever make. It can be exciting, and also stressful. As a skilled negotiator, I will walk you through making the right offer, and navigating everything from inspection to closing. As your buyer's agent, I will be your advocate every step of the way.
There's A Better App For That
The power of the MLS At Your Fingertips.
Download the Millions Mapped app and search the most up-to-date listings anywhere, anytime.
Text 'HOMESEARCH' to 352-385-7104 to get the app.
Your Everything-Home Resource
We Have The Connections
Purchasing a home, whether new construction or a complete fixer-upper, requires hiring qualified professionals to do the jobs that you can't, or don't want to do. From home inspections to landscaping, from home insurance to packing and moving your belongings, we have the professional connections to help make your move as streamlined as possible.
Navigating The Process
Finding The Perfect Home
Meet With Us
Discuss the type of home you're looking for, including style, price, and location.
The Buyer's Advantage
As the home buyer, our commission is paid by the seller of the home in almost all circumstances. This means your representation costs you nothing!
Get Pre-Approved
You will need pay stubs, W2s, and bank statements. Knowing what you can afford is critical to a successful home shopping experience.
Search for Homes
The fun part! We will schedule showings and help you find the perfect home.
Advanced Search
Not all real estate websites are the same. We have tools and systems to ensure you see every available home that meets your criteria.
Make an Offer
We will prepare your offer based on the price and terms you choose.
Negotiation and Contract
It may take a few tries to get it just right, but hang in there. You're on your way!
The Contract
In most cases the contract provides you with a timeline to obtain financing as well as time to inspect the physical condition of the home. We will inform you of all your rights and responsibilities related to the contract.
In Escrow
You and the seller have agreed to the price and terms. The home is effectively held for you until closing.
Final Details
Perform due diligence, order the appraisal, conduct an inspection, and review terms with the lender.
Preparing for Closing
You will be finalizing your loan, reviewing documents, and discussing the findings from the inspection. We will manage this entire process for you.
Closing
This is the transfer of funds and ownership. A title company or an attorney typically acts as an independent third party to facilitate the closing.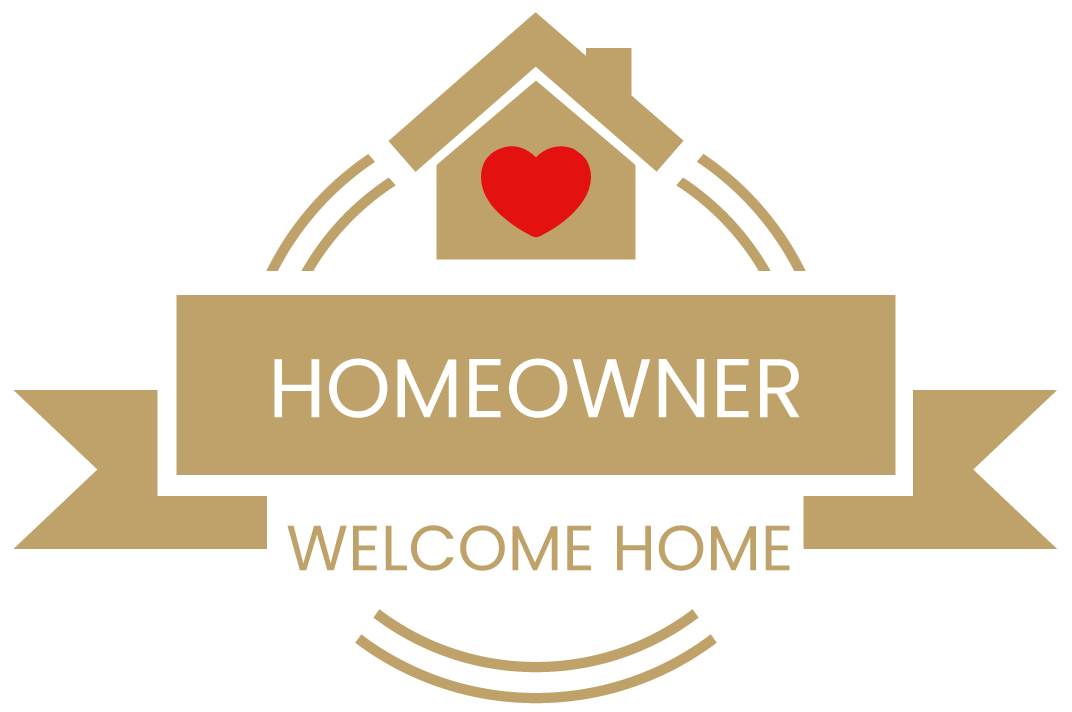 Testimonials
" We had a very nice experience with Maurice!! He was quick to get us appts to see homes we had been interested in and he was communicative and helped us even after we closed on our new home! I appreciate the time he put in! Source: realtor.com "
- Madalene S.
" It took us a little over three months to finally find a house and close on it. We looked at numerous places, went under contract at numerous places, and we're beat out on several contracts during this home buying process. Our realtor Maurice was simply amazing. We live 5 hours away from where we were trying to buy a house. He would go above and beyond to go view a house for us. Several times at the drop of a hat as if we were his only clients. The housing market is tough and he was definitely our best team mate. Maurice was with us every step of the way and answered every question we had. He was very patient with us, very knowledgeable of the area and took the time to figure out what we were looking for, and then taking the time to find that for us. If you are in the market for a good realtor I would definitely look no further, and give Maurice a call. "
- Regena P.
" Maurice Murphy did an amazing job getting my wife and I the home that we were looking for. Even when there was nothing on the market Maurice pulled through and got us what we wanted. We couldn't have asked for a better realtor in the Jacksonville area. 10/10! "
- David H.
" Our realtor is AMAZING. Helped coordinate a new build in just a few months with us being in two totally different states. Highly recommended. "
- Courtney S.
" This is to let anyone that will listen that for me Maurice is the best Realtor. He was kind and understanding and very professional and helpful . He was able to get the exact asking price for my house. And he is an awesome young man. I am recommending him to all my friends and family. "
- Margie S.
" As a First Time Home buyer Maurice was there any time I did not understand something or had a question. He was always there for me when I first decided to move to Jacksonville from Miami. I would highly recommend him to anyone looking to buy or sell real estate. Video Testimonial: https://www.youtube.com/watch?v=2Ji88r_64vE&t=1s "
- Kevin R.
" We are pleased to recommend Maurice Murphy to anyone looking to buy or sell a home. He went above and beyond anything we have ever experienced with any other real estate agent. He is hands down the best in the business in our opinion and if we ever need to move again, he will be our first choice in real estate agents. Video Testimonal: https://www.youtube.com/watch?v=QJ-sx4O2Ow0&t=11s "
- Terry & Kalina B.
" While working with Maurice, I came to notice that he was a great real estate agent that took my needs and wants into considerations into what he looked for for me from casual conversations. He makes every experience feel like you all are friends and makes you feel open and honest to give your true experience. There are not too many realtors that posses this quality and make you feel at home and make you comfortable. I would recommend him to anyone, he's a great realtor!! He gets in and seals the deal with his small talk.. Great guy!! Source: realtor.com "
- Tiffany A.
" Provided Professional service and outstanding guidance during the process of purchasing my new home. Highly recommend if you are looking to buy a home in such a challenging market, I highly recommend soliciting the services of Maurice Murphy. "
- Christopher H.
" Maurice is very knowledgeable and has a thorough knowledge of the real estate industry. He is very trustworthy and his mission is to ensure his customers are satisfied. This is the best home buying or selling experience I've encountered. Keep up the good work Maurice. Source: realtor.com "
- Jason M.
" When we officially were ready to start the house hunt I was 6 months pregnant and we were first time homebuyers in the middle of a pandemic. . We had a zoom call where Maurice helped us to understand how the process of home buying works and I told Maurice that if we were not under contract with a house within 2 months that we would need to put the housing hunt on hold until after I gave birth. Not only did he put in so much work to help us find the perfect home, but we were under contract within 2 weeks!! He went above and beyond to help us find that perfect home and we were eventually able to bring our baby boy home to the perfect nursery. And it didn't stop there!! We closed months ago, but Maurice has been an amazing resource for all things home related, whether we need a reminder to file for our homestead exemption or if I have a question about home warranty issues he is ALWAYS there to answer any questions.. In the end we didn't just have an amazing experience with an amazing realtor, but he has definitely become part of our family as well. "
- April L.
" My husband, Jack and I, are incredibly grateful that we were referred to Maurice at The Bearded Realtor. We were purchasing our first home, while living across the country, simultaneously during a global pandemic. Maurice stepped up to the plate immediately and guided us through the process with ease. We had a three hour time difference, in California, and Maurice was patient and flexible to make it work. He walked us through each home we saw on Zoom and included my mom and grandparents. Within a month, despite a wildly aggressive buyers market, Maurice was able to close the deal on our fist home. He's the realtor to get it done! Thank you for everything, Maurice! Source: Realtor.com "
- Lauren
" As first-time home buyers, I can say that Maurice delivered! He was prompt, readily available, patient, and knowledgeable. He also managed to renegotiate the purchase price down to what the home was appraised for. Source: Realtor.com "
- Kiel
Previous
Next